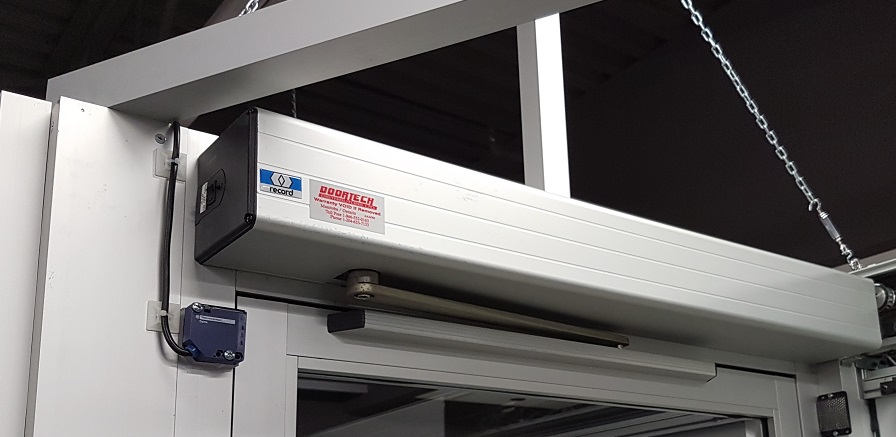 Automatic Door Operators

LCN products can be found in many high-traffic facilities such as schools, hospitals, government buildings, and correctional facilities. With innovative door closure solutions, LCN products are trusted to work seamlessly during critical moments.
BENCHMARK by LCN is an electrically powered low-energy operator. It provides easy access for people with disabilities, or the elderly. Designed primarily for automatic opening applications that occasionally require manual opening. The BENCHMARK is a cost-effective solution for retrofitting an activated or manual door.
The 2810 SENIOR SWING by LCN is an ADA door operator that is a two-in-one swing door operator. SENIOR SWING operator when activated, opens doors automatically for wheelchair access, yet allows for manual operation for regular pedestrian traffic.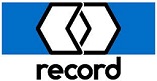 Automation doors for retail business, hotels, hospitals, nursing homes, train stations, airports, administrative buildings, industry and many more.
Record 6100 Series Automatic Door Operator
6100 Series low Energy Swing Door Operator. Fully complies with ANSI 156.19 for power assist and low-energy power-operated doors meets all americans with disabiliities ACT of 1990 requirements. Automatic door technology as you've never seen it before!
Record 8100 Series Automatic Door Operator
8100 Series Swing Door Heavy Duty Operator. Combined with World famed Swiss precision technology and a patented control system with 32 bit processor technology, the 8100 series is powerful and intelligent. The 8100 guarantees rapid and reliable door control performance, even when complex functions are desired.